The Tofu King answers for his people's action as well as his! His royal duty makes him responsible for looking after his people. Thus, he stands as one of the Tofu's Last lines of defense lying in wait in the final room of Tofu House.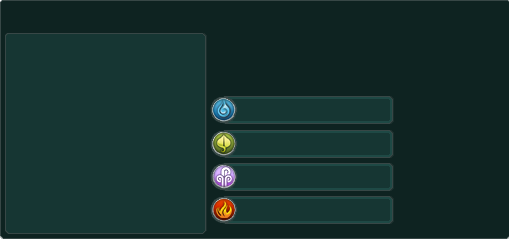 Trapper
These are the possible items that a
Trapper
can gather from this monster.
Spells
Drops
Location
Notes
Ad blocker interference detected!
Wikia is a free-to-use site that makes money from advertising. We have a modified experience for viewers using ad blockers

Wikia is not accessible if you've made further modifications. Remove the custom ad blocker rule(s) and the page will load as expected.