guards the bridge into the
Lands of Kelba
.
You must talk to Malarondel in order to cross the bridge. He asks for payment to let you across. You can fight him in order to avoid paying for entrance, or if you are under the effects of The Nekro he has a 3rd option that will let you across for free.
Characteristics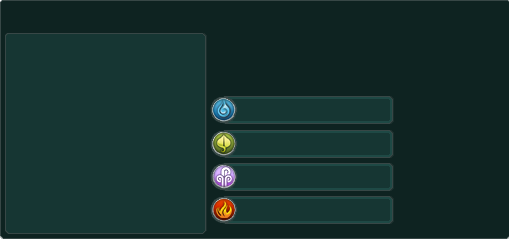 Spells
Ad blocker interference detected!
Wikia is a free-to-use site that makes money from advertising. We have a modified experience for viewers using ad blockers

Wikia is not accessible if you've made further modifications. Remove the custom ad blocker rule(s) and the page will load as expected.