Magmog the Gobbalrogs is one of the Utlimate bosses
The Ultimate boss can only be fought once per week.
Characteristics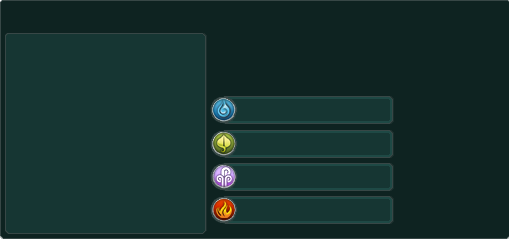 Drops
Location
Spells
Strategies
Please note you that the Strategies may be considered spoilers by some.
Ad blocker interference detected!
Wikia is a free-to-use site that makes money from advertising. We have a modified experience for viewers using ad blockers

Wikia is not accessible if you've made further modifications. Remove the custom ad blocker rule(s) and the page will load as expected.