Bushy and smelly, Gobballs are the little darlings of Tailors. Gruff and rough, this creature just doesn't think but charges at anyone who attacks it.
Characteristics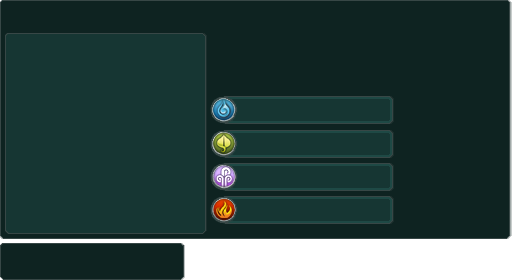 Spells
Trapper
These are the possible items that a
Trapper
can gather from this monster.
Drops
Locations
Amakna
Bonta
Brakmar
Sufokia
Ad blocker interference detected!
Wikia is a free-to-use site that makes money from advertising. We have a modified experience for viewers using ad blockers

Wikia is not accessible if you've made further modifications. Remove the custom ad blocker rule(s) and the page will load as expected.