Crazy Lumberjane is an NPC in Incarnam. She is one of the first you encounter in the game.
Characteristics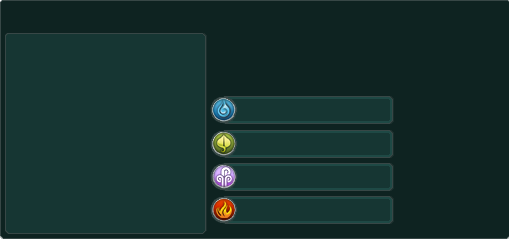 Location
Crazy Lumberjane appears in Incarnam on the north end next to the only tree tree on the map, respawning approximately every 15 minutes
Spells
Axe Blow: 2AP, Ra1-1. Damage .
Drops
Ad blocker interference detected!
Wikia is a free-to-use site that makes money from advertising. We have a modified experience for viewers using ad blockers

Wikia is not accessible if you've made further modifications. Remove the custom ad blocker rule(s) and the page will load as expected.